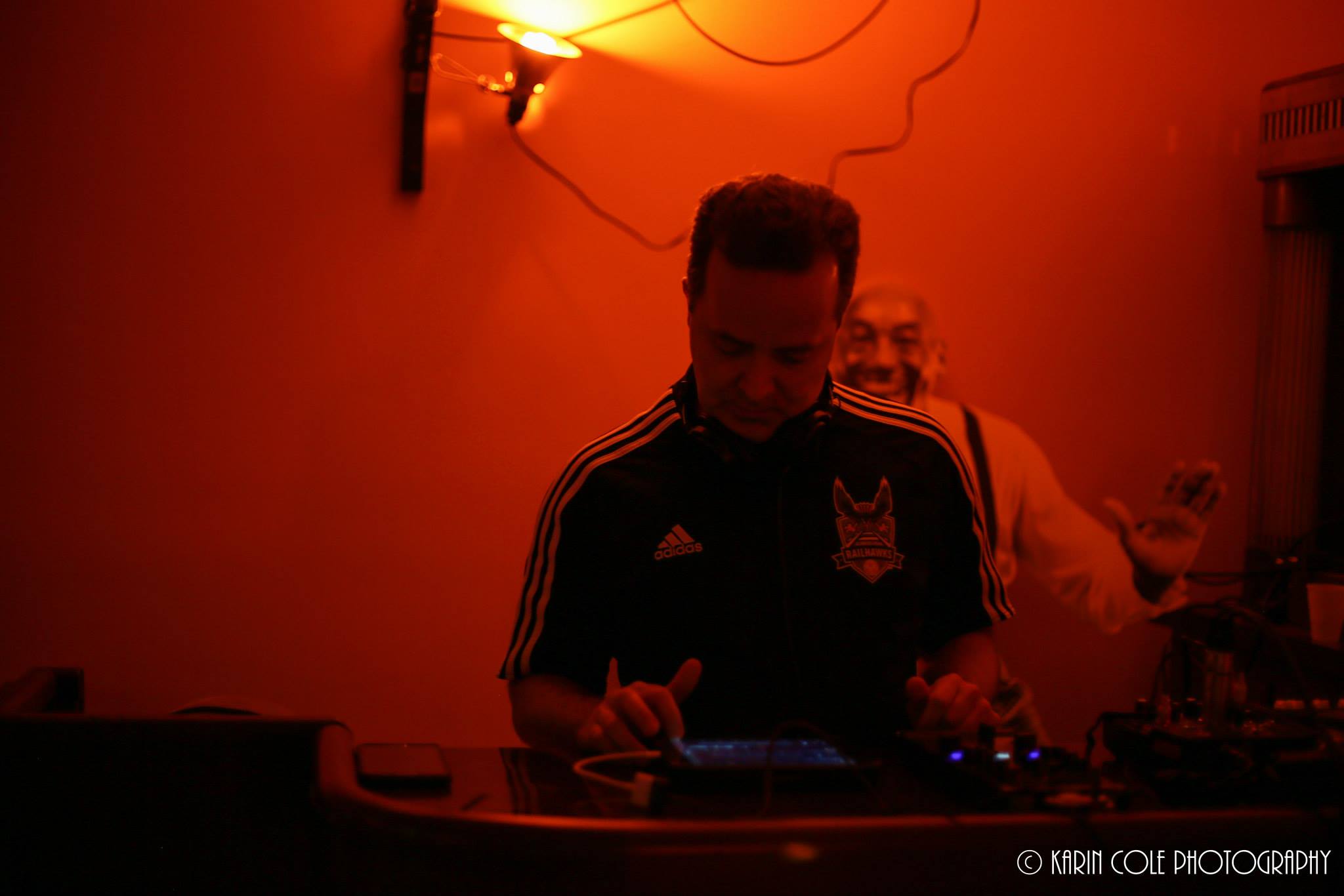 Wanna see me show off my budding live DJ skills this weekend? I'm doing two one-hour sets this weekend as part of Tobacco Road Blues Exchange in Durham, North Carolina. The sets will be mostly downtempo and designed mostly for partner dancing, since that's what the exchange itself is about, but I'll have plenty of fun stuff people who just want to stop by and listen, too.
My sets will be at the Friday late night dance at 12:30 AM and the Saturday late night dance at 1:30 AM. Click on those links for details. My Saturday night set will feature several remixes I've done, including one that's never been played before anywhere. (And not to brag or anything, but it turned out really good.)
If you'd like a taste of the sort of stuff I do when I DJ live, check out these sets from events I played last year:
Live Mix From Shakori Hills Recess – 9/27/2014 by Dave's Lounge on Mixcloud
Live Mix From DJX Fusion Weekend – 11/14/2014 by Dave's Lounge on Mixcloud
And yes, I'm hoping to be back in Philadelphia in November to spin some tunes at the next DJX Weekend. Follow me on Twitter to find out when that's happening.