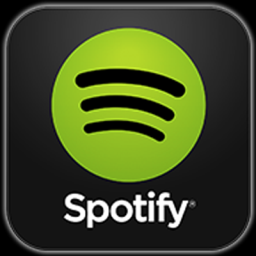 I've written in the past about making Spotify work for independent artists and labels. It's difficult to do, but it's becoming more necessary every year, as music streaming continues growing in popularity at the expense of music sales.
As more people choose to stream rather than buy, it becomes easier to ignore who actually releases the music — and thus, who profits from it. Directing that streaming revenue toward independent artists and labels becomes more important than ever.
Dave's Lounge is dedicated to promoting music from independent artists and labels. With that in mind, I've created a series of Spotify playlists full of indie artists I've played on the Dave's Lounge podcast. Stream these playlists, or add these tracks to your own playlists, and help support great indie downtempo music.
To see more of my Spotify playlists, follow my profile on Spotify.