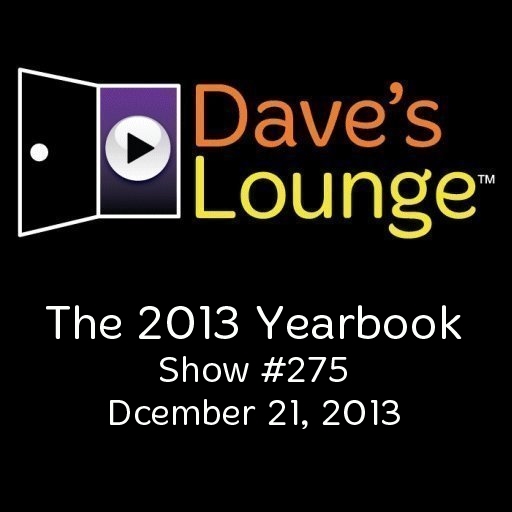 As our lonely little planet once again turns a corner and makes its way around the sun, we look back at 2013 — a year where questions were raised about everything, but not a whole lot changed as a result of it. With Dave's Lounge Premium shutting down at the end of the year, I'm raising questions about the future direction of this show, and I'd like to get your feedback on it, so drop me a line at daveslounge@gmail.com.
Here are the songs that you selected as your favorites from 2013. Here's to another trip around the sun, and here's to the music that guided us along the way…
Playlist for Dave's Lounge #275:
Background music:
Permanent4, "By Candlelight"  Buy from: iTunes
You can hear another great mix of tunes from 2013 on the Dave's Lounge app, which will give you to streaming access all the latest episodes of Dave's Lounge, plus bonus mixes not available in the regular podcast. The Dave's Lounge iPhone app is available for iOS, Windows Mobile, and Windows 8. Android users in the U.S. can get the app for free exclusively from Amazon.
Enjoy the show!