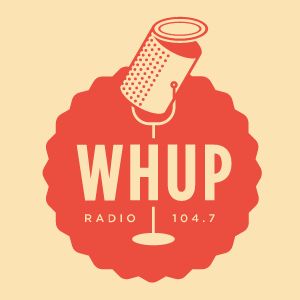 Dave's Lounge on WHUP
The Dave's Lounge podcast is becoming the Dave's Lounge radio show!
Starting April 10, Dave's Lounge will air on Sundays from 3:00 PM to 5:00 PM Eastern Time (1900 to 2100 UTC) on WHUP, a low-power FM radio station in Hillsborough, NC.
You can listen live at http://whupfm.org/, or on WHUP's TuneIn.com page. WHUP will also archive shows for up to two weeks at: https://whupfm.org/show/daves-lounge/
For more details, visit the Dave's Lounge Radio FAQ.