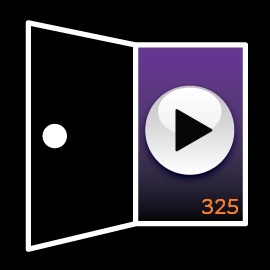 You might be wondering why this podcast took a longer break than usual. If so, you'll want to hear what I have to say at the beginning of the show — right after another stellar new track from Submotion Orchestra, of course. Dave's Lounge is on the verge of becoming more than just a podcast soon. Keep an eye on this space for details, and enjoy this week's selections.
Playlist for Dave's Lounge #325:
Let me know your favorite song from this week's show in the comments below.
Enjoy the show!