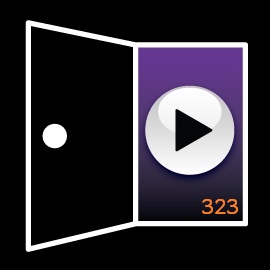 This week's show is a bit later than I had planned, in part because of a long and unexpected family road trip over the weekend, and in part because I didn't see point in trying to compete for attention with the Super Bowl — although this week's playlist probably makes for a better halftime show than the one we got. It features a few classics from some old yearbook and anniversary episodes, too, just because I got to hear them again during the long weekend drive and felt they were worth sharing one more time.
Just a bit more than half this week's songs are on Spotify, so I added them to this playlist. Search for "Dave's Lounge" on Spotify to find more great playlists.
Playlist for Dave's Lounge #323:
Let me know your favorite song from this week's show in the comments below.
Enjoy the show!